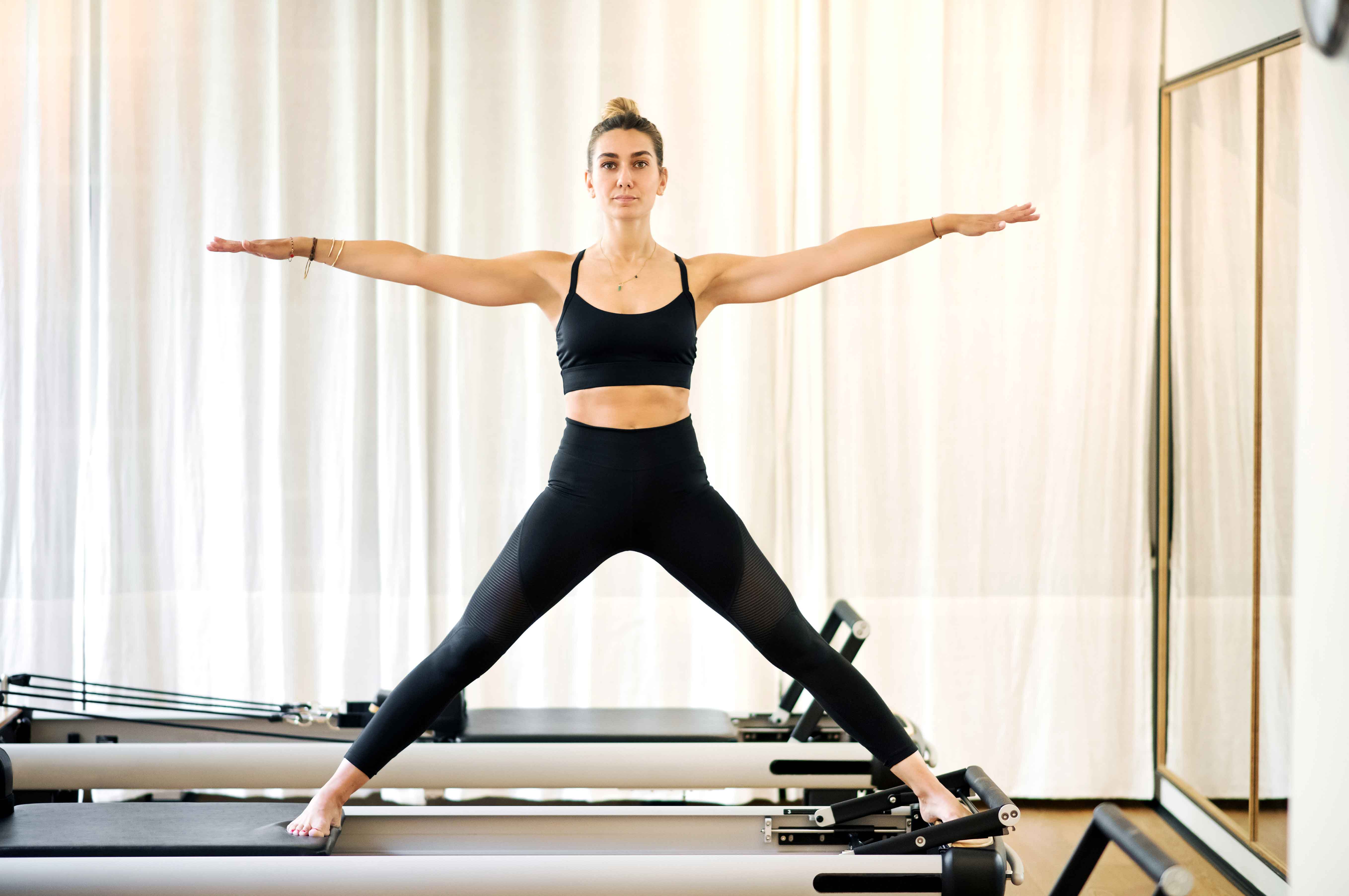 Synergy Studio offers an intimate space to practice Pilates Reformer. Each workout is creatively choreographed to provide a whole-body workout.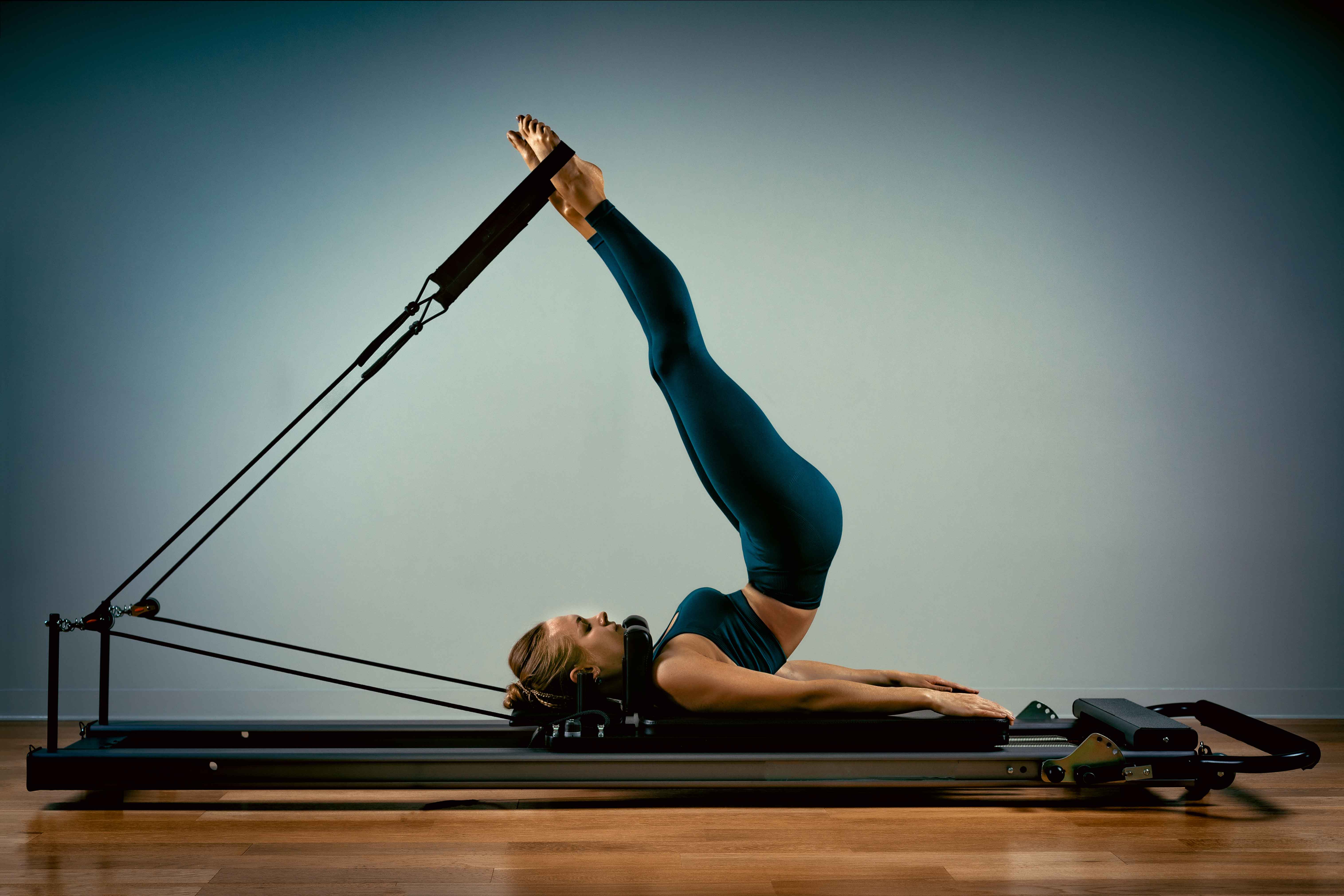 Pilates Reformers are fun and amazing machines that work all of the body's internal and external muscles with an empahasis on core strength. We utilize our own body weight on a sliding carriage with different spring tensions to add resistance for toning and strength.
Looking for a Pilates Reformer studio to improve your fitness and sports level?
This work will strengthen your core muscles, helping to stabilize and balance your body along with increasing flexibility, strength and coordination. Pilates Reformer along with other kinds of equipment will achieve these goals.
I work with all ages and abilities in an intimate setting.